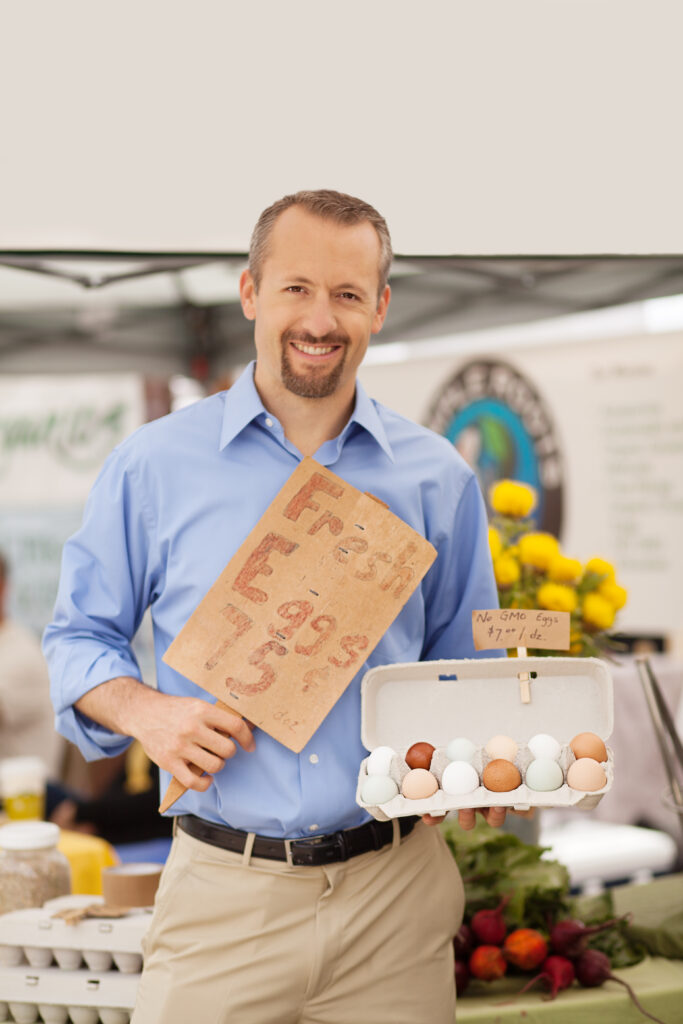 From his first business endeavor selling farm-fresh eggs from his parent's homestead ranch to starting his first health clinic in 2011, Thaddeus' Gala has always been interested in healthy sustainable living.
Growing up in the mountains of Trail, Oregon, off the grid, instilled a deep sense of love for the environment and nature.  Thaddeus has demonstrated that love over and over.  First, by converting diesel engines to run purely on vegetable oil, to creating bio digester ovens in Africa to his aim to make his first clinic the "greenest" building in Jackson county.   
The Medella Bison Ranch is close to his roots and his heart.  With the Medella Bison ranch he has committed to raising Bison, a native american majestic animals, with minimal human intervention.   
In addition, Thaddeus plans to create a unique venue space and retreat center on this beautiful, historic property.  Allowing the community to share in a piece of preserved history.
​